As we know prior to 2010 the Cobra had 2 string trees and no truss rod cover following a brief period with one string tree the Cobra was produced with no string trees and a truss rod cover and still is. Recently I have seen a couple of brand new ones for sale with the pre 2010 headstock all white ones with perloid scratchplates.
Does anyone know anything about this?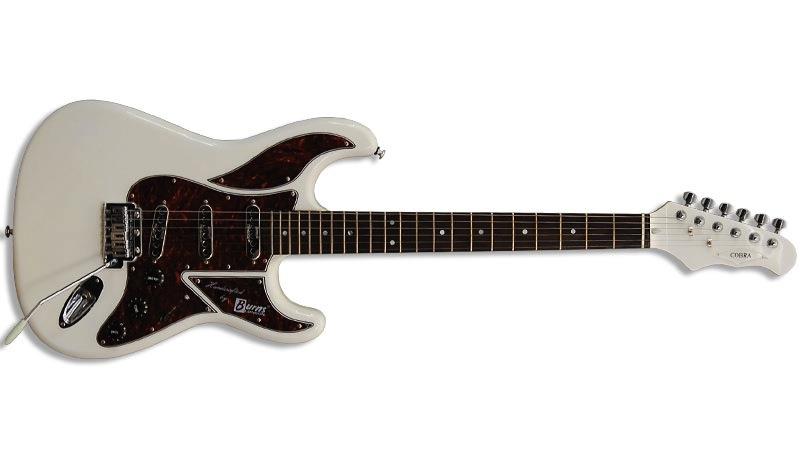 This one is currently for sale at Hotroxuk
Interestingly on Burns own (never reliable) web site it shows some of the Cobras with the old style headstock and some with the new.